Managed Care
Organization Professional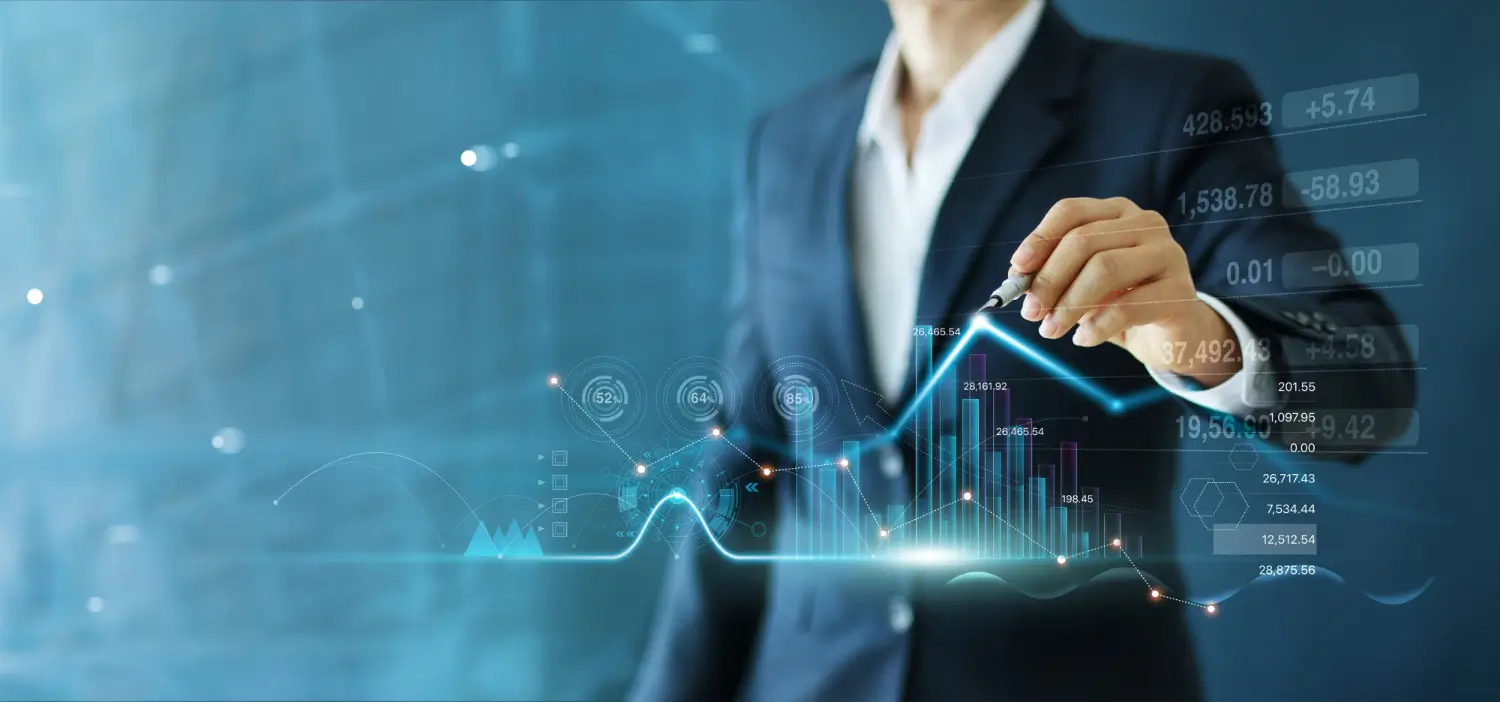 Our Investment
As a company ClaimEDIx has invested over 15,000 hours into design and architecture, more than 45,000 development hours, and over 30,000 interview hours with actual users going over how we can optimize MCO Pro to be the only complete solution for your Managed Care Organization software needs.
Developer Expertise
To ensure MCO Pro exceeded all expectations within the Managed Care community we felt it necessary to bring in developers with ample experience working within the community. To develop MCO Pro, ClaimEDIx employed developers with 20 years of combined EDI experience, Reporting Specialists with over 25 years of combined experience, Database Engineer Specialists with 27 years of combined experience, and User Interface Specialists with over 22 years of combined experience. The experience of our team equates to a software solution that takes into account everything we have learned from our experiences in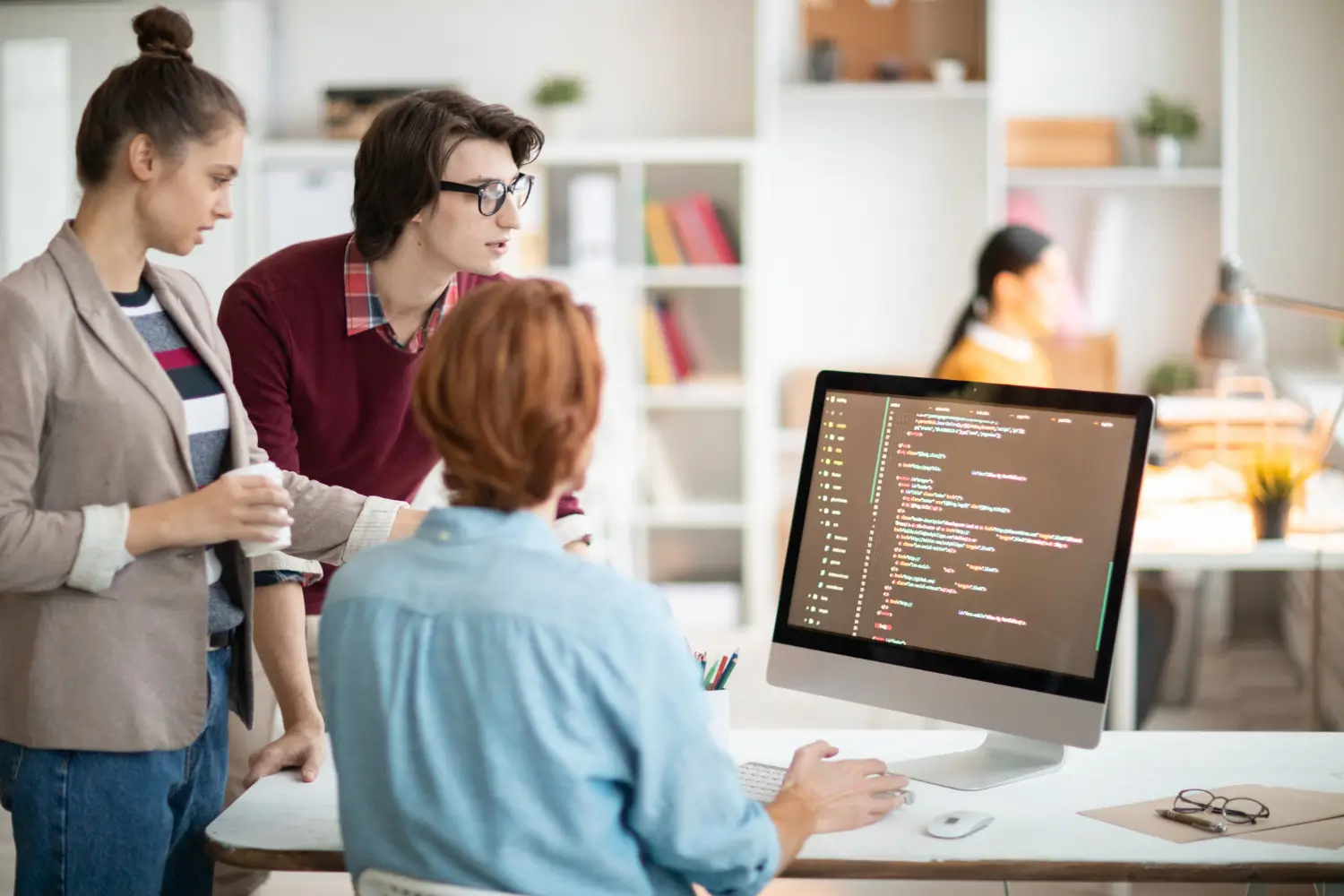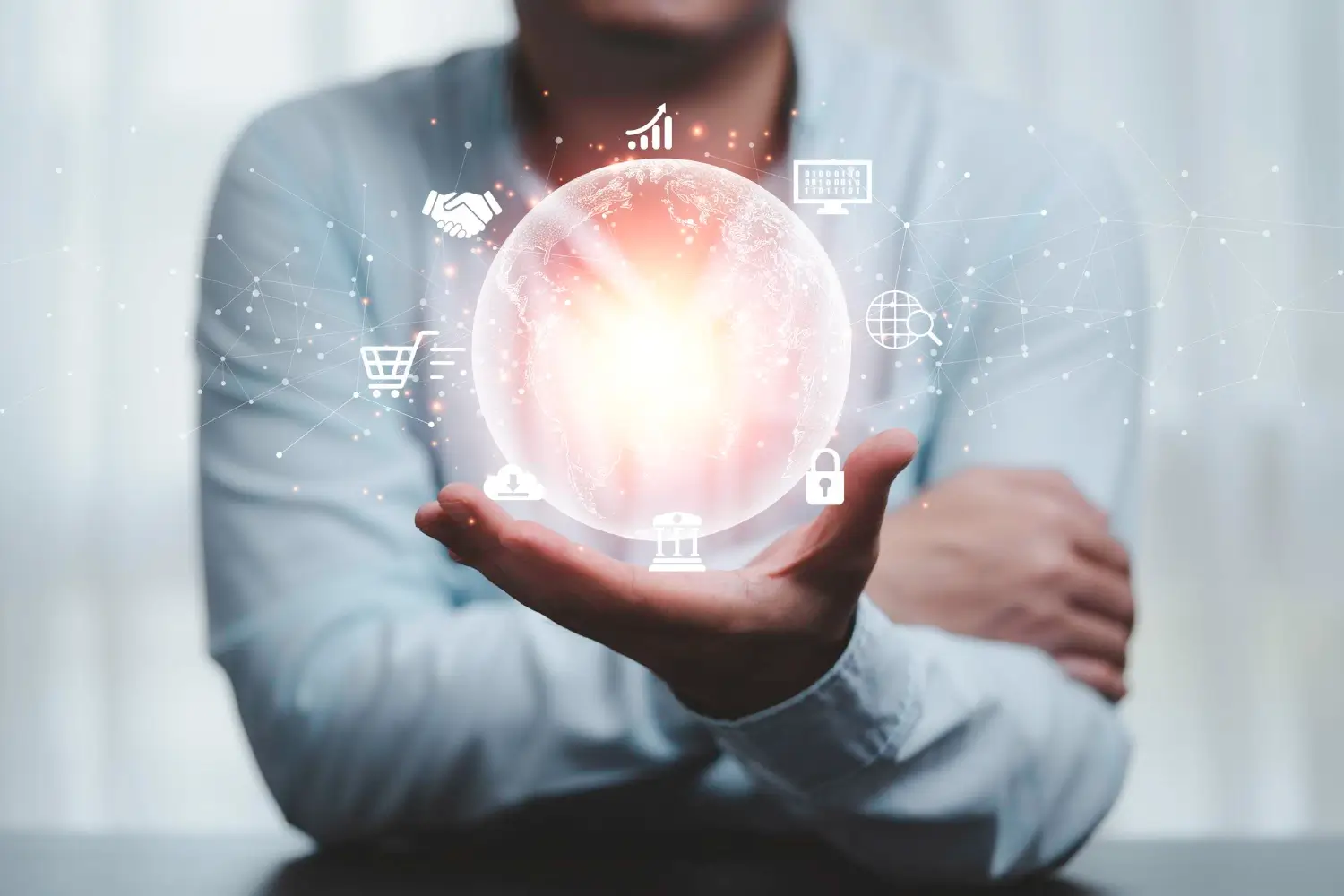 Our Goal
The founders of ClaimEDIx actively researched Managed Care Systems, discovering the availability of individual "parts" of a system, but no single application that provided a complete solution.
Throughout our initial focus groups and interview process it became very clear that the key elements to a complete solution would have to include the following components:
Client Relationship Management(CRM)
Claim Processing/Repricing
Geo-Coding(sales Analysis)
Billing and Remittance
Enterprise Resource Planning(ERP)
Reporting
Sales Tracking
EDI(both Inbound and Outbound)
Provider Database and Credentials
Fee Schedule Creation and Management
Optical Character Recognition(OCR) technology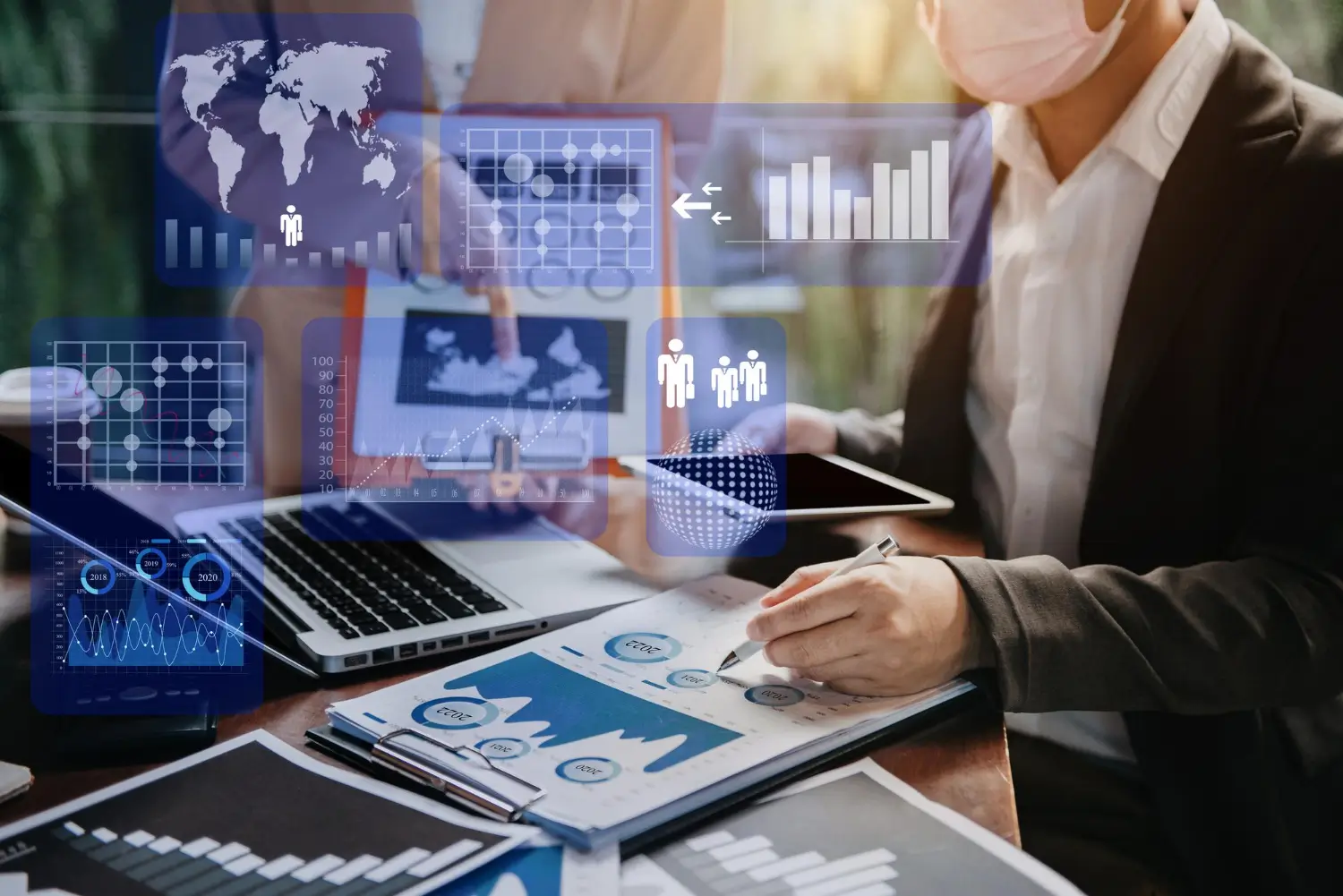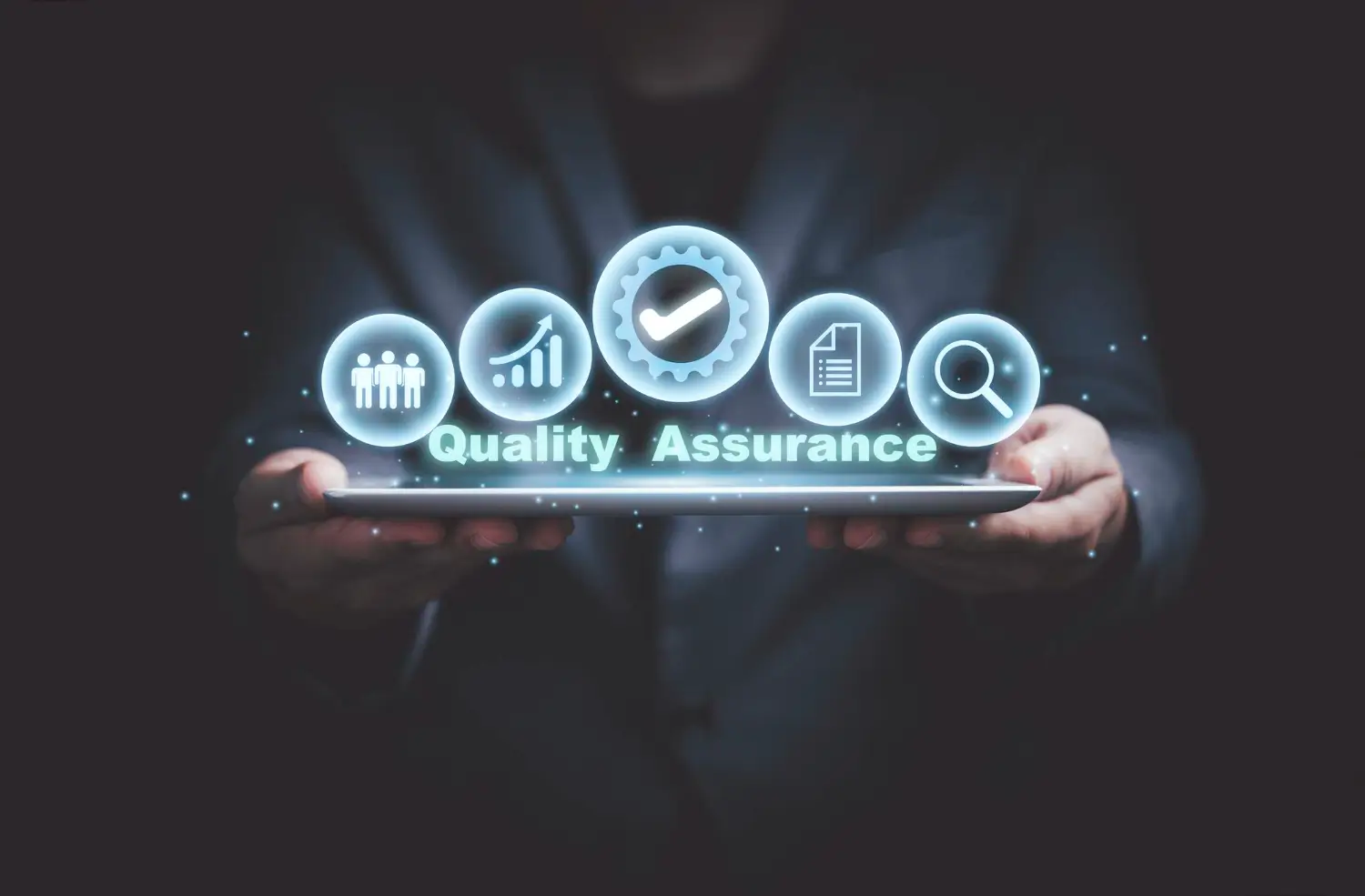 While we found programs that handled many of these components individually, we identified many deficiencies in using the software that was already developed, including:
Expense of purchasing multiple programs
Managing Multiple Implementations Simultaneously
Inability to seamlessly transfer data from one component to another
Multiple Databases holding the same data
No availability of a "Master" client list, provider list, or business entity list