MCO Pro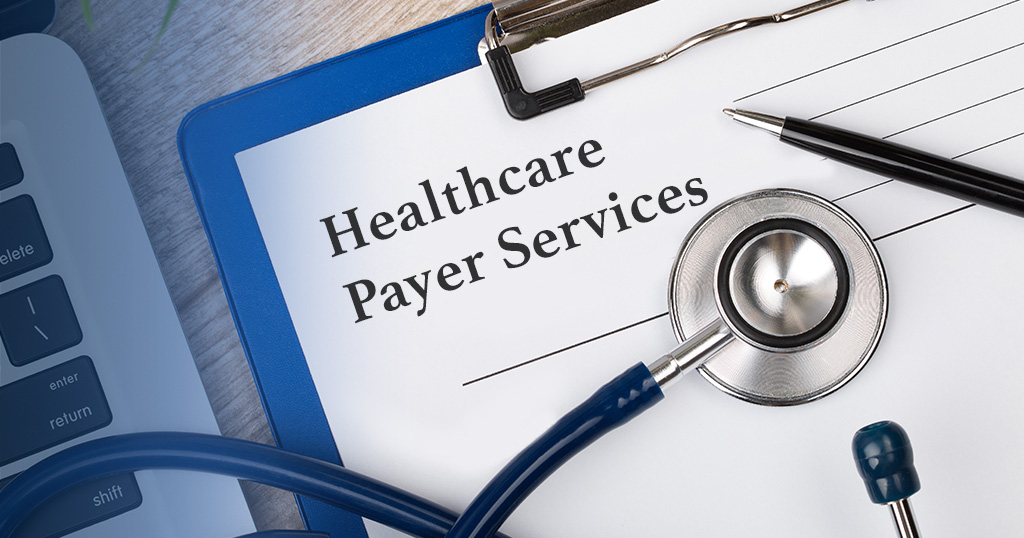 MCO Pro
MCO Pro was a collaborative effort between peer PPO networks and ClaimEDIx staff with 40+ years of managed care network software and web development experience. Five years in the making, more than 45,000 programming hours and 5,000 focus meeting hours were devoted to the development of an integrated application to handle most if not all of a networks day to day operation. Our primary goal was to create a system that incorporated "real world" applications for Managed Care Organizations and Payers, that is data-centric, user friendly, easily adaptable, enhances daily operational functions resulting in automation, automation, automation. Allow us to demonstrate exactly what MCO Pro can do for your network. We are confident you'll like what you see!
Know More
Provider Lookup
Utilizing the ClaimEDIx Provider Lookup service allows clients, payers and brokers the ability to locate providers themselves, saving you time and money. The Provider Lookup service allows users to search based on many different Provider criteria, geographical criteria, or by creating a Custom Provider Directory based on state or specialty criteria. The online system also includes a usage tracking system that reports robust statistics on all searches performed on the site. We are confident that the ClaimEDIx Provider lookup website is exactly what you are looking for to handle all of your network participation search needs!
Know More
Provider Lookup
Want more information about ClaimEDIx solutions?
Reach out to us; we would love to help you.