Web Enable your CSR Functions allowing employees, clients, payers and brokers the ability to perform these functions themselves.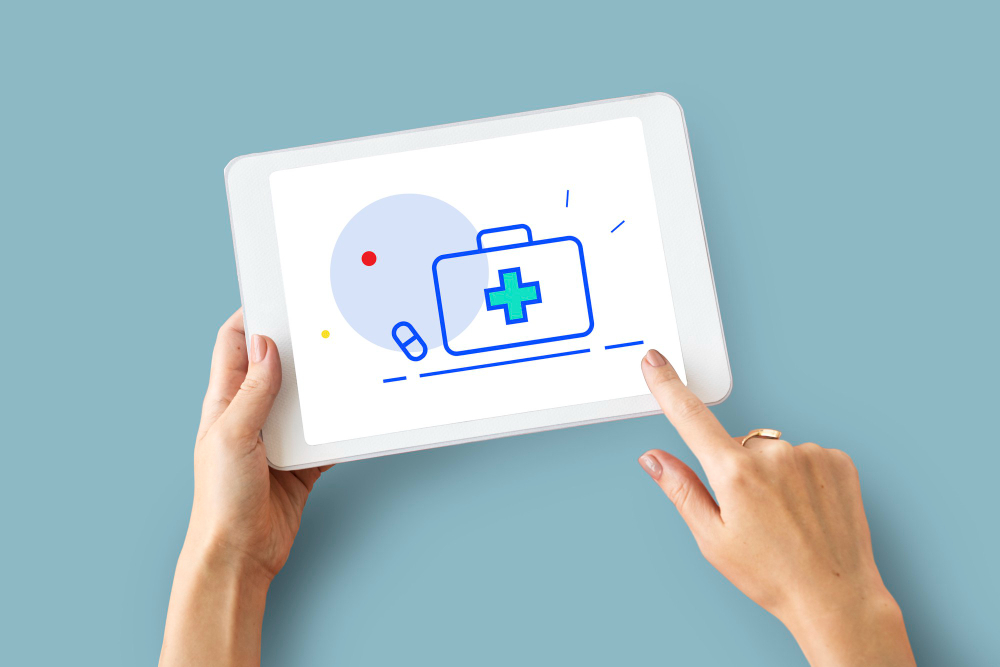 Provider Search
Search by provider last name, practice name or provider specialty
Search by facility or ancillary provider name
Search for physicians and facilities within a radius of a zip code
Filter results by first name, city and/or state
Grid-based provider display includes:

Provider Name
Provider Specialty
Address
Phone
Provider Comments (for instance "Patients aged 16 and older")
Map Link using the Google Maps online service
Custom Provider Directory
MCO Pro comes with its own geo-coding/spatial analysis module built right in. Perform a geo-study for a prospective employer groups employee data against a networks:
Generate either a radius-based directory or a statewide directory
Directory may include all specialties or a single specialty
Directories are displayed in Adobe Acrobat which the user may download free of charge to their phone, home PC or print the directory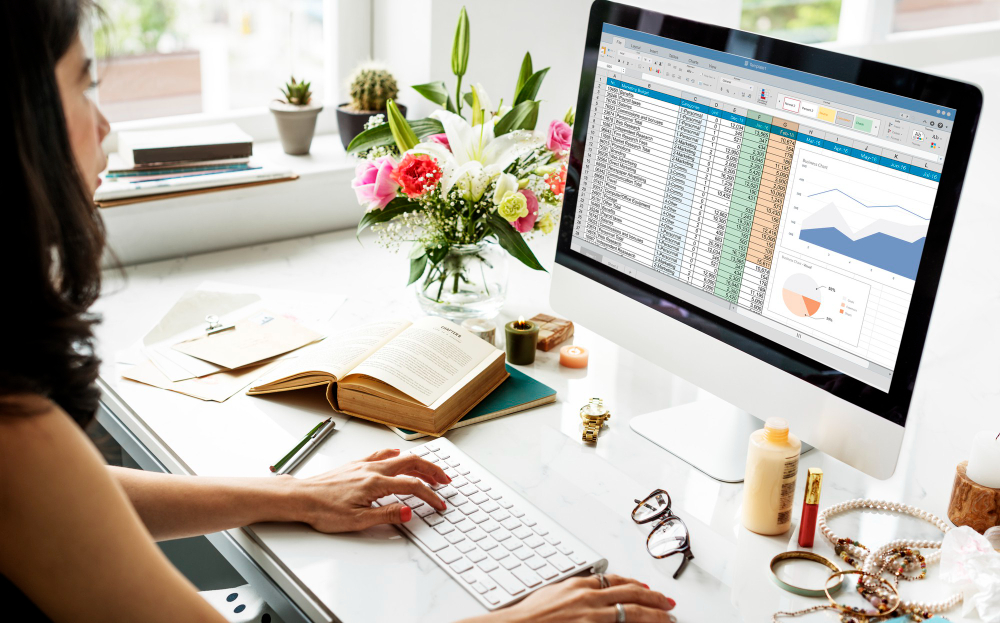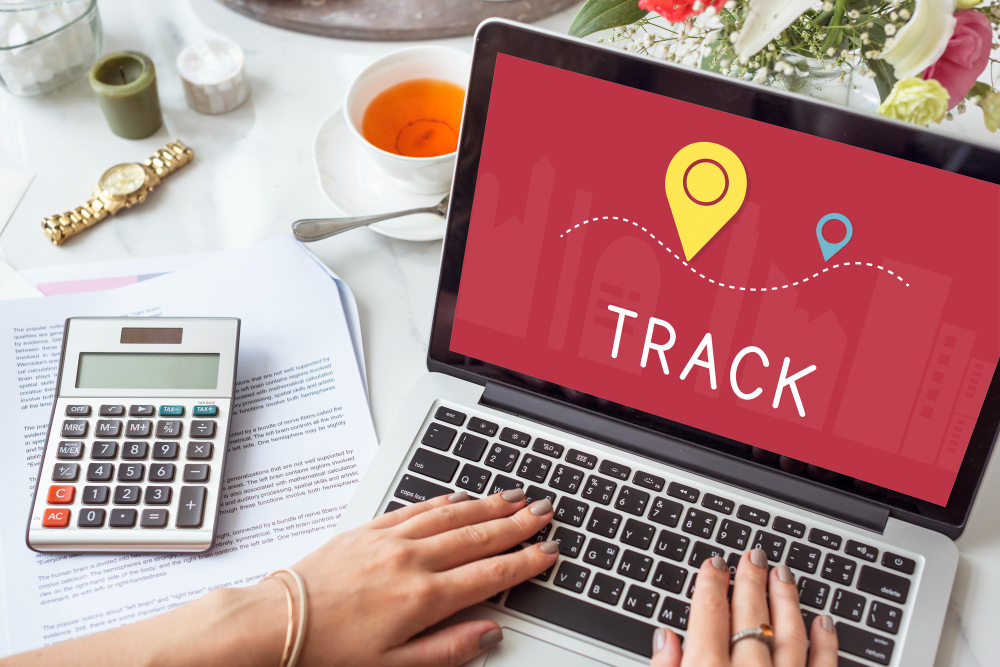 Tracking System
The online system also includes a usage tracking system that reports robust statistics on all searches performed on the site including:
Number of searches performed
Zip codes selected by members
Network selections
Details on each search performed over time
Reporting
All of the reporting within the MCO Pro application is available through the website apps add on
A password is generated for authorized entities within the MCO Pro application. Payer's, Broker's and Employer's can be granted access to the reporting website application
Data returned is limited to their respective block of business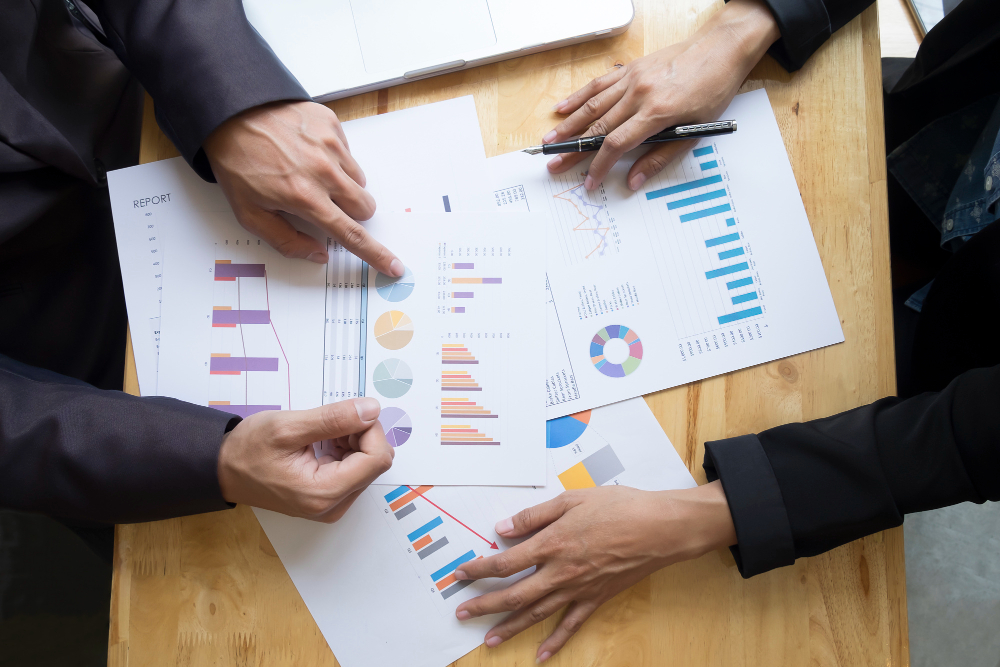 Want more information about ClaimEDIx solutions?
Reach out to us; we would love to help you.