Implementation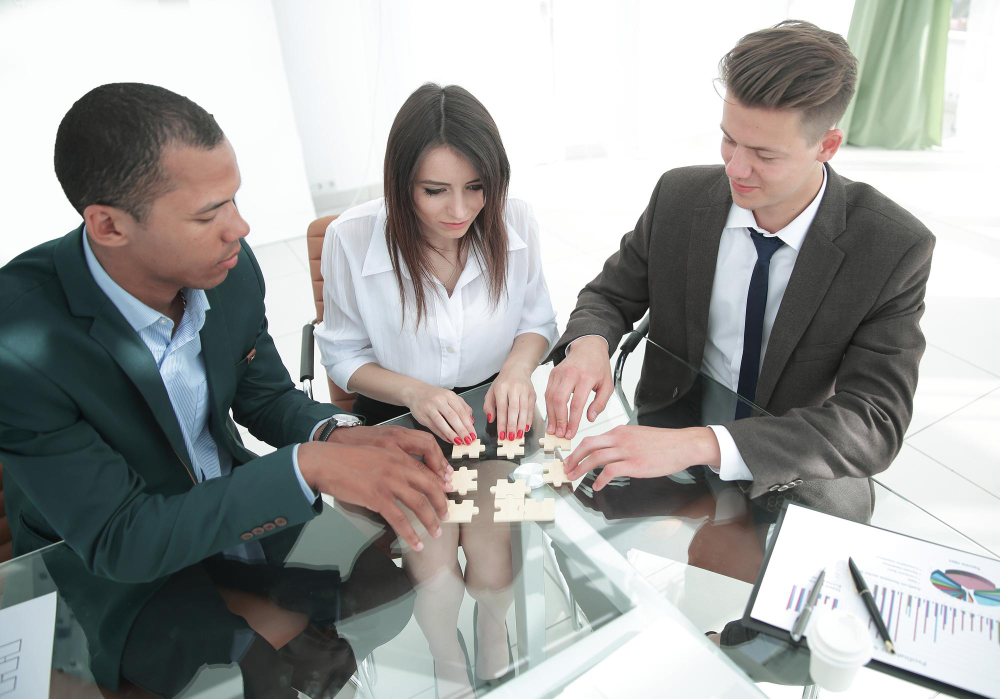 In order to implement MCO Pro, the ClaimEDIx implementation team will need to conduct an on-site visit to learn more about your network operations. The team will arrive with a detailed operating assessment workbook and will need to spend at least a full day with your operations team.
After detailed discussions in regards to quantity of data including historical data, billing processes, claims processes, customer service, sales and account management, the implementation team will assess and produce an implementation strategy. Typical installations take between 2 and 4 months to complete depending upon data availability and programming requirements.
Implementation Options
The systems and services can be implemented in a number of ways including:
Utilizing the ClaimEDIx Compute Utility
The ClaimEDIx systems can be installed on our strategic partners compute utility systems. A database and application server will be utilized to gain access to your system. All servers reside behind 2 firewalls and are accessed by way of Microsoft Terminal Services from your users' desktops. This methodology allows ClaimEDIx personnel the ability to make rapid changes to your system and allows technical support representatives and system trainers to "shadow" users in real time for advanced support. This is our preferred method of installation and welcome on-site visits and inspections of the data center.
Installing Directly onto your Current Systems
The ClaimEDIx system(s) can be installed directly onto your network for access. Once again, a VPN connection will need to be established from the ClaimEDIx offices to your systems for real time technical support.
Utilizing your Compute Utility
If you are already utilizing a compute utility, the ClaimEDIx systems can be installed on your vendors systems. A VPN connection between the ClaimEDIx offices and your servers will need to be established for real time technical support.
Utilizing our Preferred Vendor for Services
Our preferred vendor can handle all of your claims repricing and customer service needs if you so desire. Your data will be handled in the strictest of confidence. In addition, reports and other data feeds can be scheduled via the Web and/or via FTP for large data feeds.
Cost
The ClaimEDIx systems are custom installations of a "boilerplate" software solution. We realize that changes need to be made for every installation. For this reason it is impossible to price the products without knowing the partners needs, business practices and processes.
The ClaimEDIx cost model does include: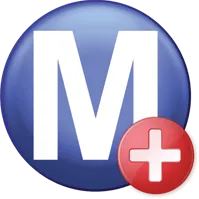 An upfront Software fee for the systems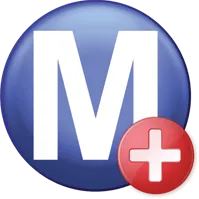 Free upgrades, patches and enhancements requested from other ClaimEDIx clients.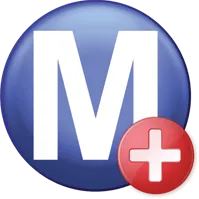 A maintenance fee based upon the number of lives you administer which slides down as the number of lives increases. This fee can be assessed monthly quarterly or annually and covers real time technical and customer service.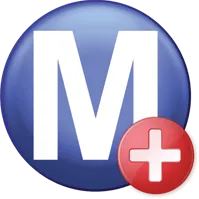 An Implementation fee to cover the cost of loading all of your existing data into the systems. This fee covers the 1st 200 hours of programming. Additional hours are billable.
We believe this model of pricing develops a true partnership between ClaimEDIx and its user community.
Want more information about ClaimEDIx solutions?
Reach out to us; we would love to help you.